One of the most important things we do at Crossroads is gather every week and experience the power of God's presence through worship.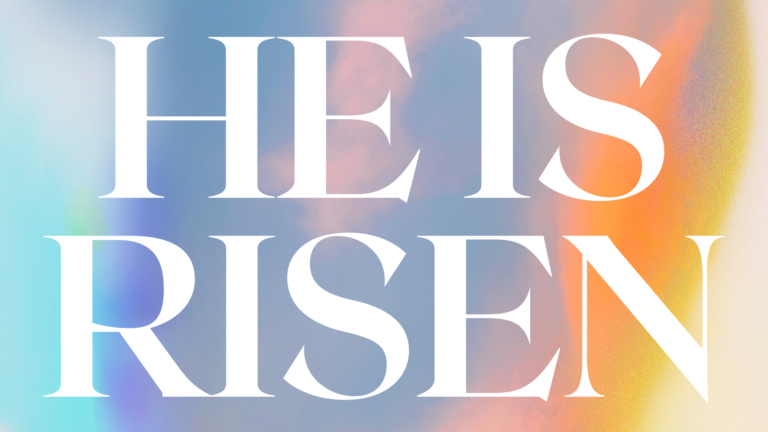 Easter Sunrise Service is at 7:30 am in Bicentennial Park by the gazebo. A breakfast will follow.
Our Sunday Gathering is at 10 am, with livestream starting at 10:05 am.
No matter where you are in life, you'll find acceptance in our fellowship, inspiration in our worship, and value in our practical biblical teaching. The atmosphere at Crossroads Arlington is casual, so please come as you are. We stress the importance of being real and authentic as we strive to discover who God wants us to be.
You'll find all ages and a diverse group of people who are growing together as a spiritual family. We have a genuine heart to follow Christ with a desire to connect with people.
Upon arrival you'll enter the foyer. Just past the front doors is our cafe where you'll find coffee and snacks. Help yourself to refreshments and take them with you into the worship room.
For children newborn through 8th grade, you'll check in with Kids' Ministry at the counter to the right. Students 6th-8th grade will check in and join you in the worship room for worship and then will go to their class for their lesson during the sermon
We are located at 3221 West Pioneer Parkway, Pantego, TX 76013 in the NorthLake Shopping Center between Bowen and Park Springs. View directions.