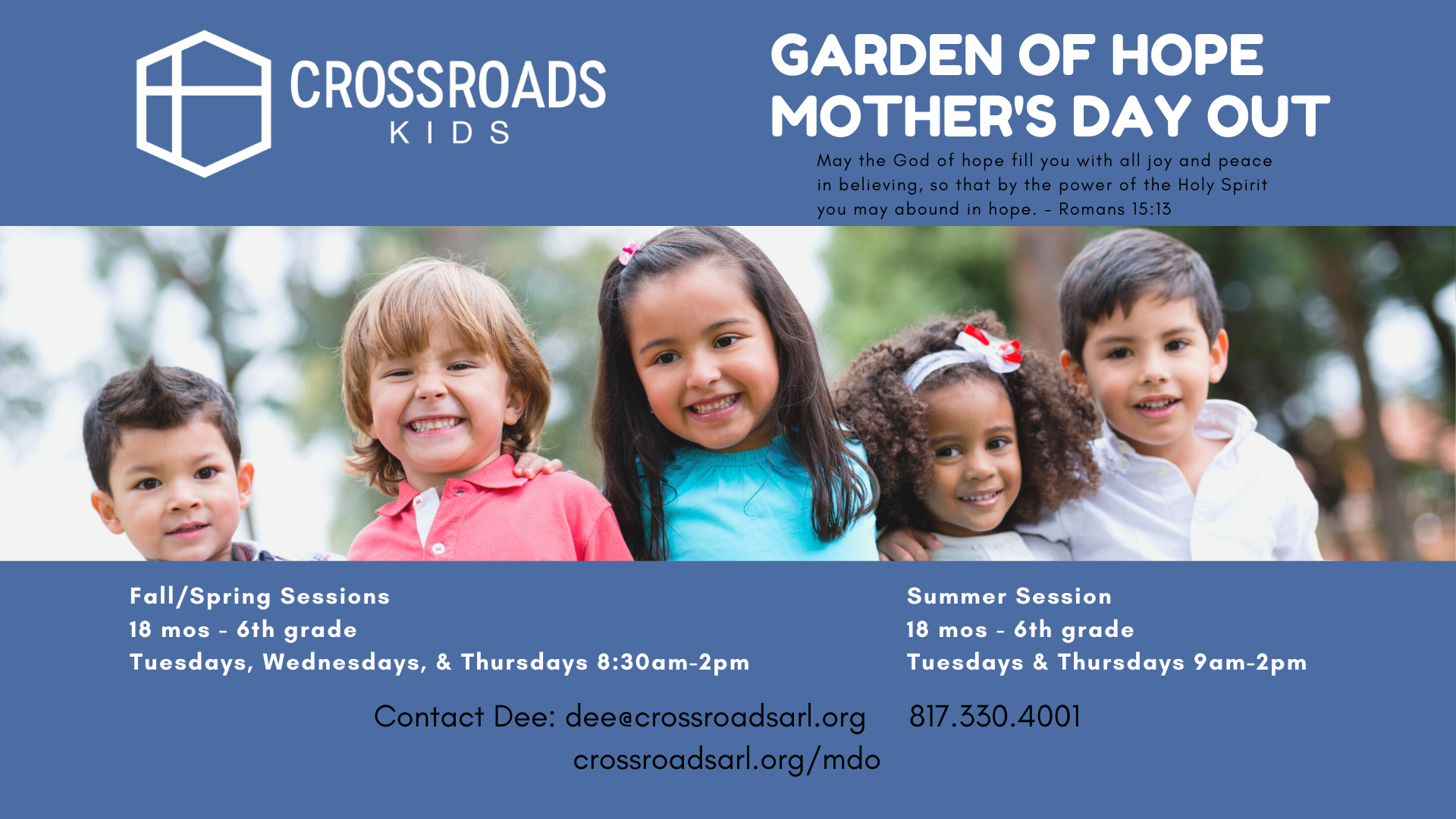 We are a pre-school program open to ages 18 months – 5 years, with an expansion to 6th grade this fall. We offer a very loving environment with great Bible-based learning. Contact us today to learn more!
Click HERE to request information.
Click HERE to fill out our enrollment form!
Download our Medical Release Form
Schedule
Fall/Spring Sessions:  Tuesday, Wednesday, & Thursday 8:30 am-2:00 pm
We follow the AISD calendar for holidays and any closures.
Elementary students may attend our program either 2 or 3 days a week (they will need their own computer devices and ability to access online school work as needed, or to be mostly self-directive within workbook studies, etc)
*Guest WiFi will be available 
**Additional group programming will include recess/outdoor activities, Bible study/ Chapel, interactive games, occasional arts/crafts
Tuition Rates
2 days/week: $180/ month (except August, December= $90/month)
3 days/week: $270/ month (except August, December= $135/month)

Aftercare Program for 2 1/2 extra hours (until 4:30) *no sibling discount given for aftercare
2 days/week= $100/ month; 3 days/week $150/ month
Semester Fees
Activities fee $40/child will be due at the beginning of both the Fall and Spring sessions
We do offer a 10% discount for having more than one child enrolled.
Please contact director Dee Arp at (817) 330.4001 for more information
Reviews
Erin Bradley Boudoin
"My kids have both enjoyed Mother's Day Out at Crossroads! Great teachers, great environment, and lots of opportunities for the littles to make friends!"
Morgan Moore
"My son started here when he was 2 and is about to move up to pre-k. He had never stayed with anyone but family but felt comfortable right away. They were so kind to him and helped ease my anxiety, too. We're so sad to be leaving, but my younger son will be starting Mother's Day Out here as soon as he's old enough!"