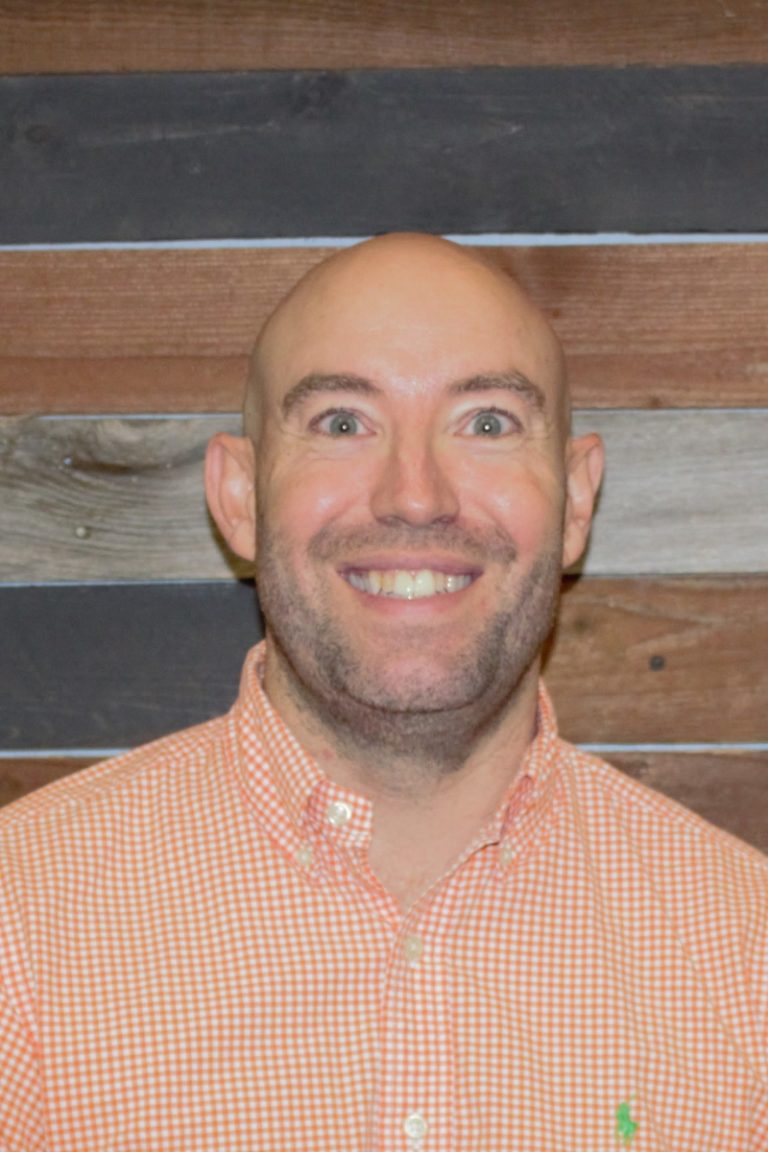 Tyler Arp

Tyler has been married to his wife, Dee, for 16 years. Together they have three kids, Ellie, Aislyn, and Wyatt. Originally from Knoxville, Tennessee, Tyler and his family moved to Austin in 2012 to serve on Austin Christian Fellowship's staff in a small group role. In 2018, Tyler came on staff at Crossroads serving the congregation and Arlington. Tyler came to faith as a young adult in 2003. He enjoys helping people feel connected to the body of Christ and loves watching people grow in their walk and giftedness with Jesus. Tyler graduated with his MA from Regent University and is currently working on a Doctoral degree from the Talbot School of Divinity. Tyler enjoys the outdoors, running, biking, and all things Tennessee Volunteers.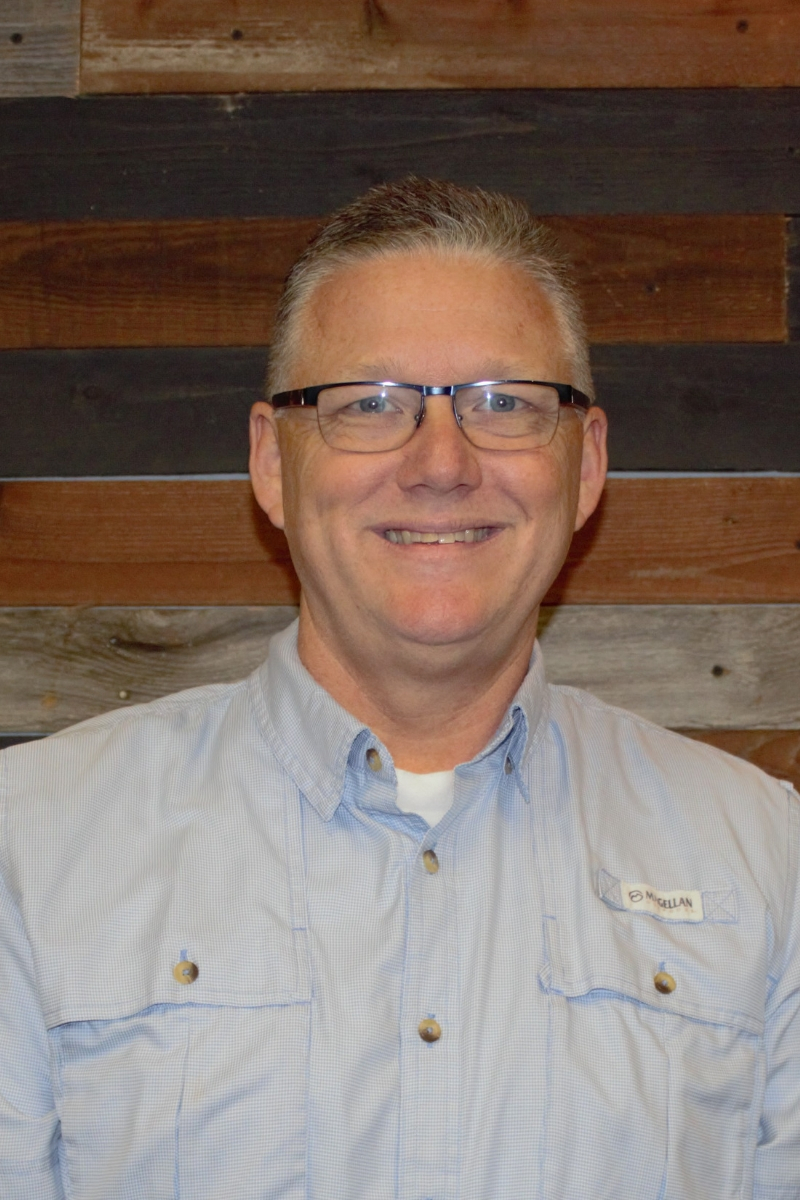 David Winchester
David and Julie were married in January 1991. They have been blessed with two wonderful sons, Daniel and Joshua, and a precious daughter, Sarah. David graduated from The University of Texas School of Architecture in 1992 and has been self employed as a Residential Designer for the past 8 years. Having prayed to receive Jesus Christ as his Savior at the age of 8, it was in the fall of 2002 while attending a men's retreat, where Christ deepened his rescue of David from the wounds of his past and began the recovery of what had been lost along the way. While still learning each day to walk through this life with a deeper dependency on Christ, he believes each of us bring to whatever relationship we find ourselves in a Kingdom perspective along with the unique gifts God has given us for the ultimate purpose of revealing His Grace and Mercy to a lost world one relationship at a time.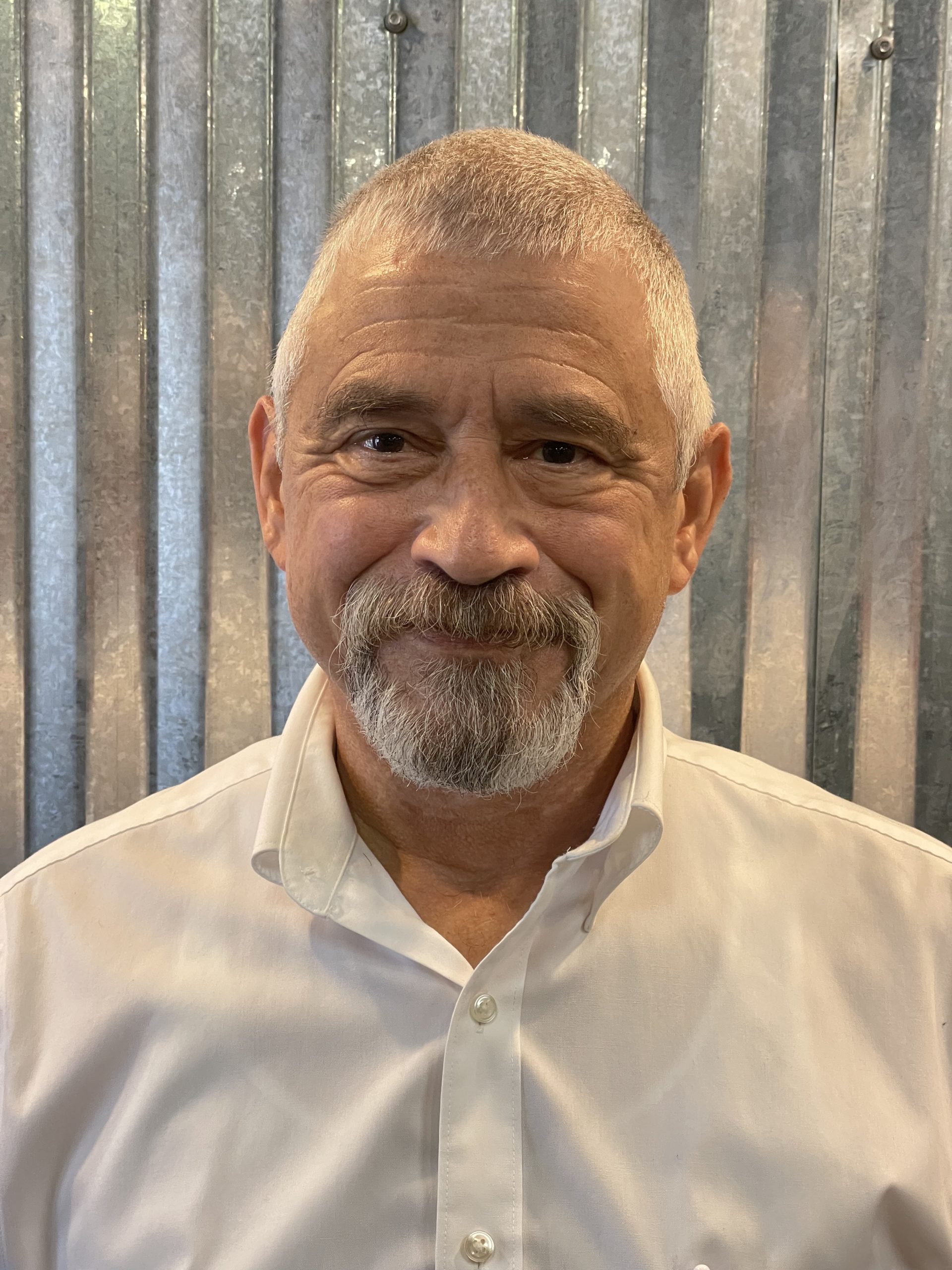 Richard Longgrear
Richard and Denise were married in 1980. They have 2 children, Amy and Landon, and 5 grandchildren. RIchard grew up in Arlington and graduated Arlington HS in 1978. He attended the University of Arkansas and spent 30 years in public education. He was an Elementary school principal in the Arlington ISD. I was blessed to be raised by Godly parents in a Christian home. I accepted Christ as my Savior at the age of 10. My walk with the Lord has always been a "work in progress". My Christian life is not about religion. It is a personal relationship with Jesus. By God's Grace, my walk and relationship with the Lord continue to grow deeper and stronger.