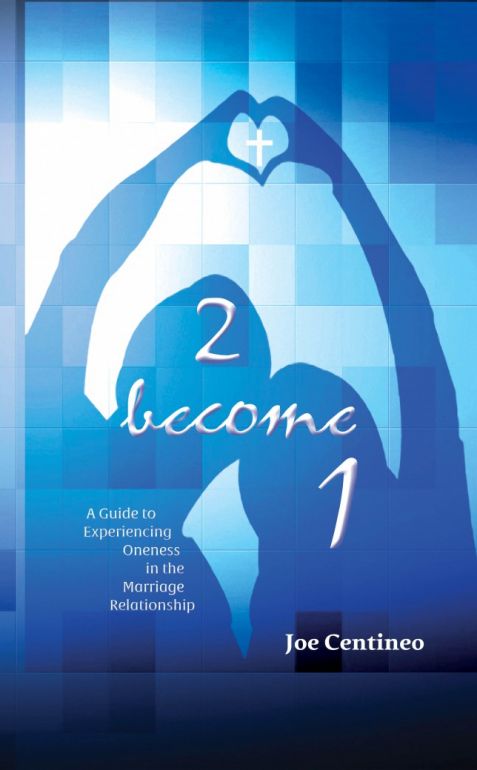 Want to develop the tools necessary for you to enjoy a happy, harmonious, fulfilled marriage and prevent problems before they start?
Whether you are engaged or have been married for years, our Senior Pastor Joe Centineo will walk you through a Biblically-based conversation to help you develop the skills necessary to experience oneness in the marriage relationship.
Email Joe for more information.
Testimonials
This pre-marriage counseling saved our marriage before we got married. -JW
This sound teaching and intentional guidance helped us develop a realistic and God-honoring view of our future marriage. – Jake
This marriage counseling gave us the tools to use in our everyday lives and marriage. It brought us closer to Christ, to each other, and as a family. – Kristiana
This counseling showed me there were problems in our marriage and that we both needed to fix things. That made it easier to make the changes. Christ fixing my marriage helped me to develop a relationship with Christ. – Brian