The forward initiative is about making an impact in our church & out in our community. We should strive to be a church that is the hands & feet to embrace those that walk through our doors as well as going out to love those around us. Below are listed ways to make an impact inside & outside. Questions please email us at contact@crossroadsarl.org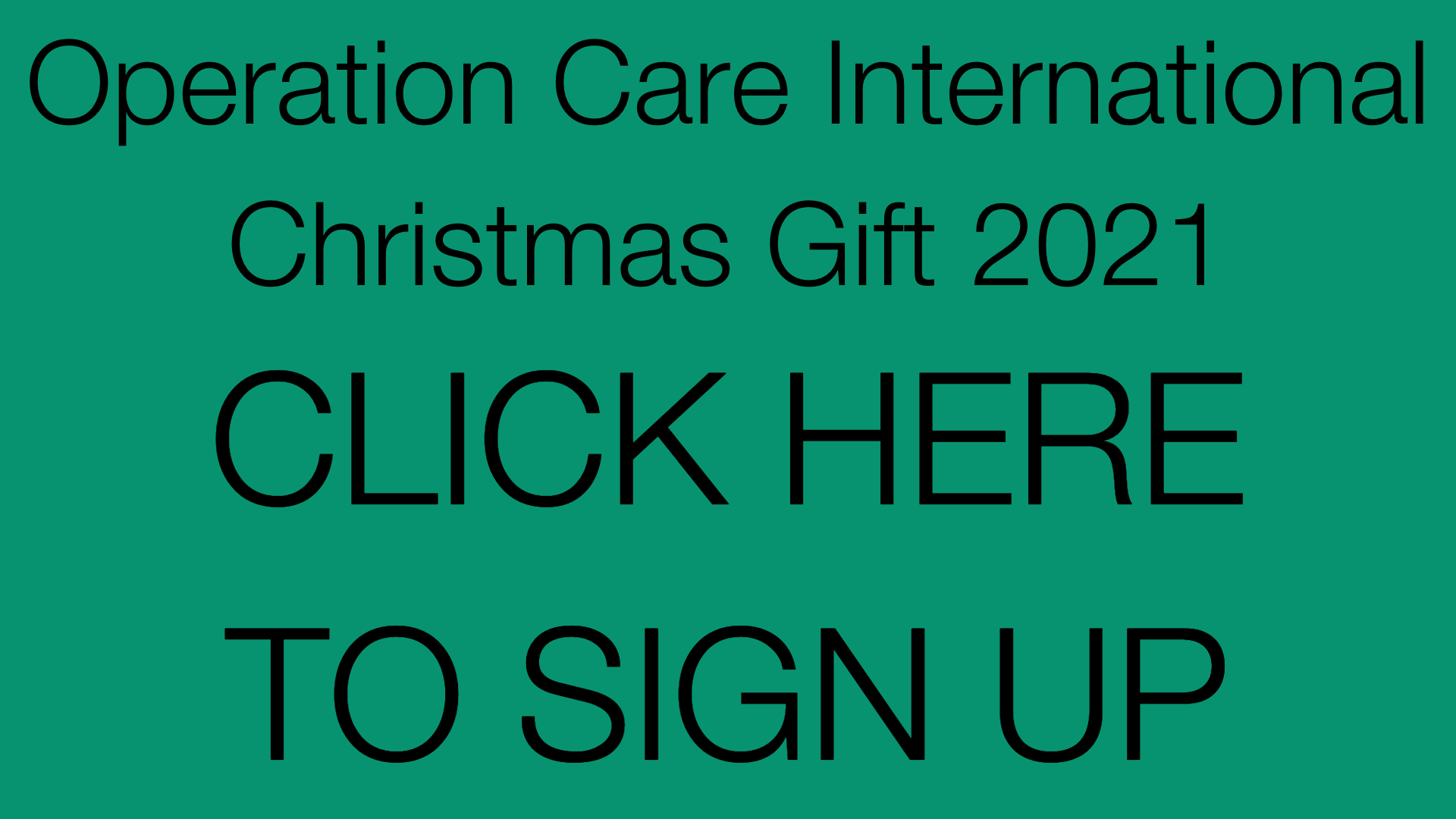 Join us in sharing the good news of Jesus on December 18th. Sign up by clicking Impoverished Families and then choosing Family Evangelism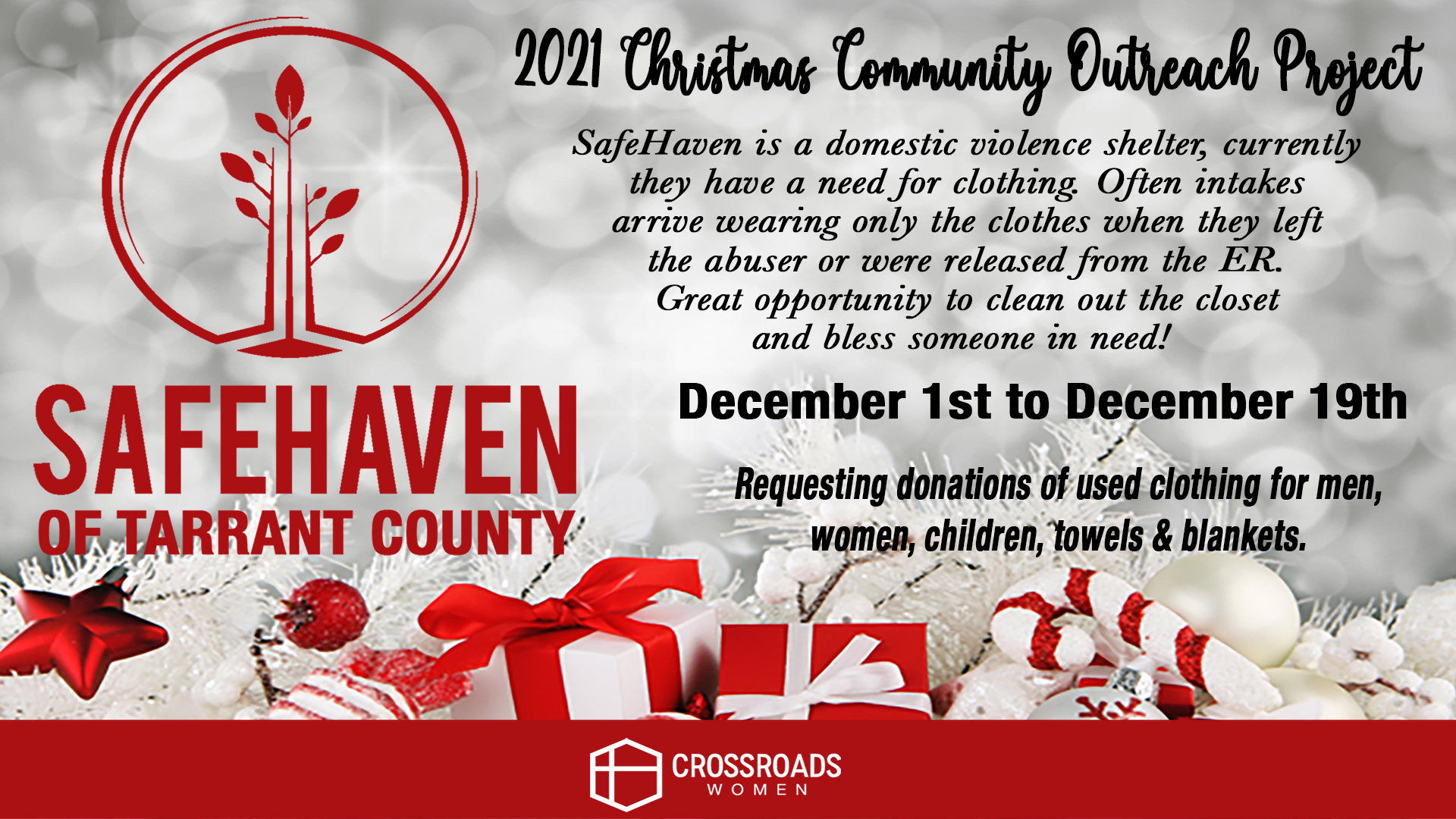 SafeHaven of Tarrant County
We are collecting kids, women's, & mens clothes of all sizes for SafeHaven of Tarrant County as they help women & children escape domestic violence. Washcloths & towels are also needed.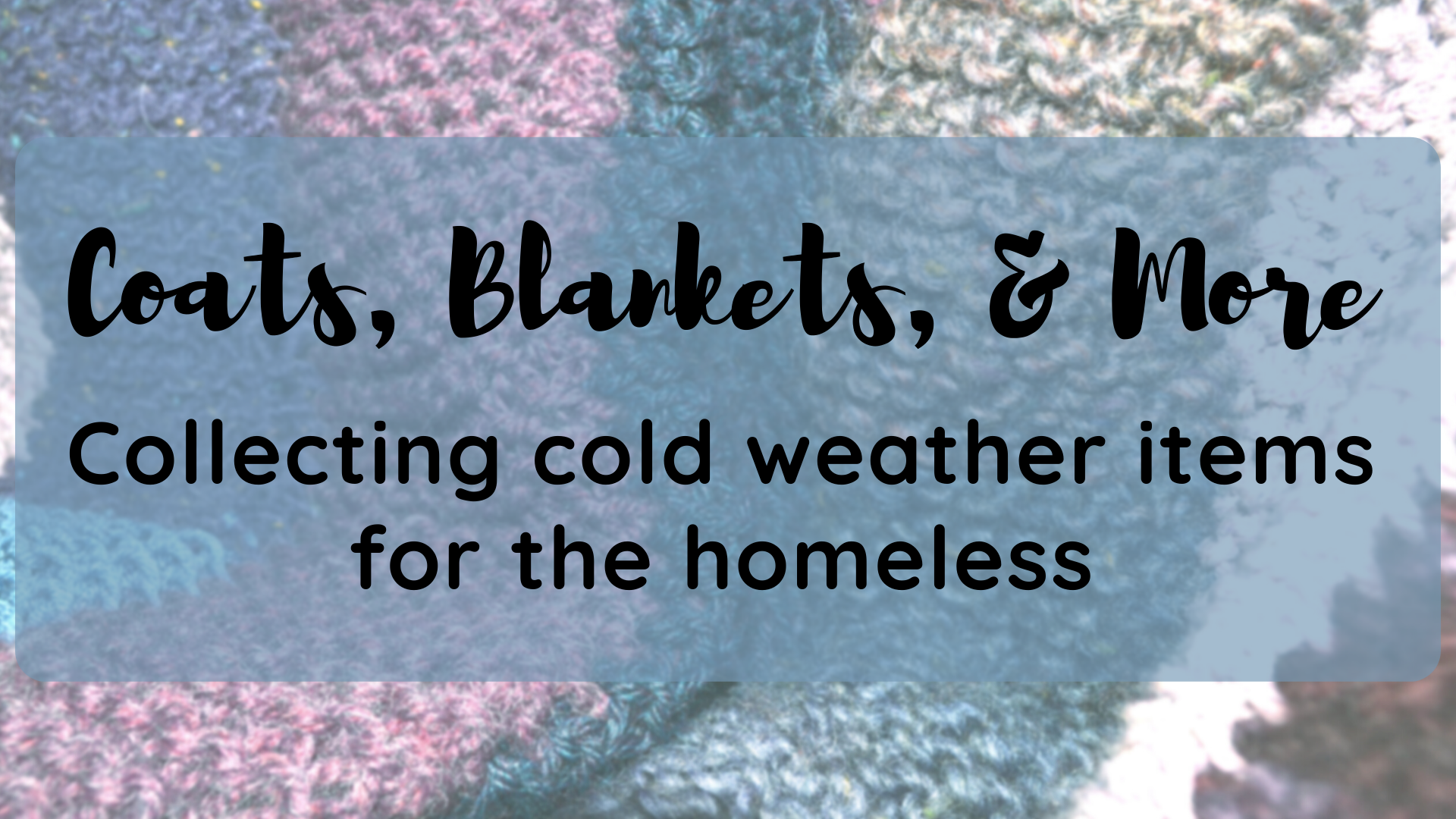 Winter Clothes Drive
We are collecting winter clothes, such as coats, hats, gloves, and scarves to donate to the homeless people in our area.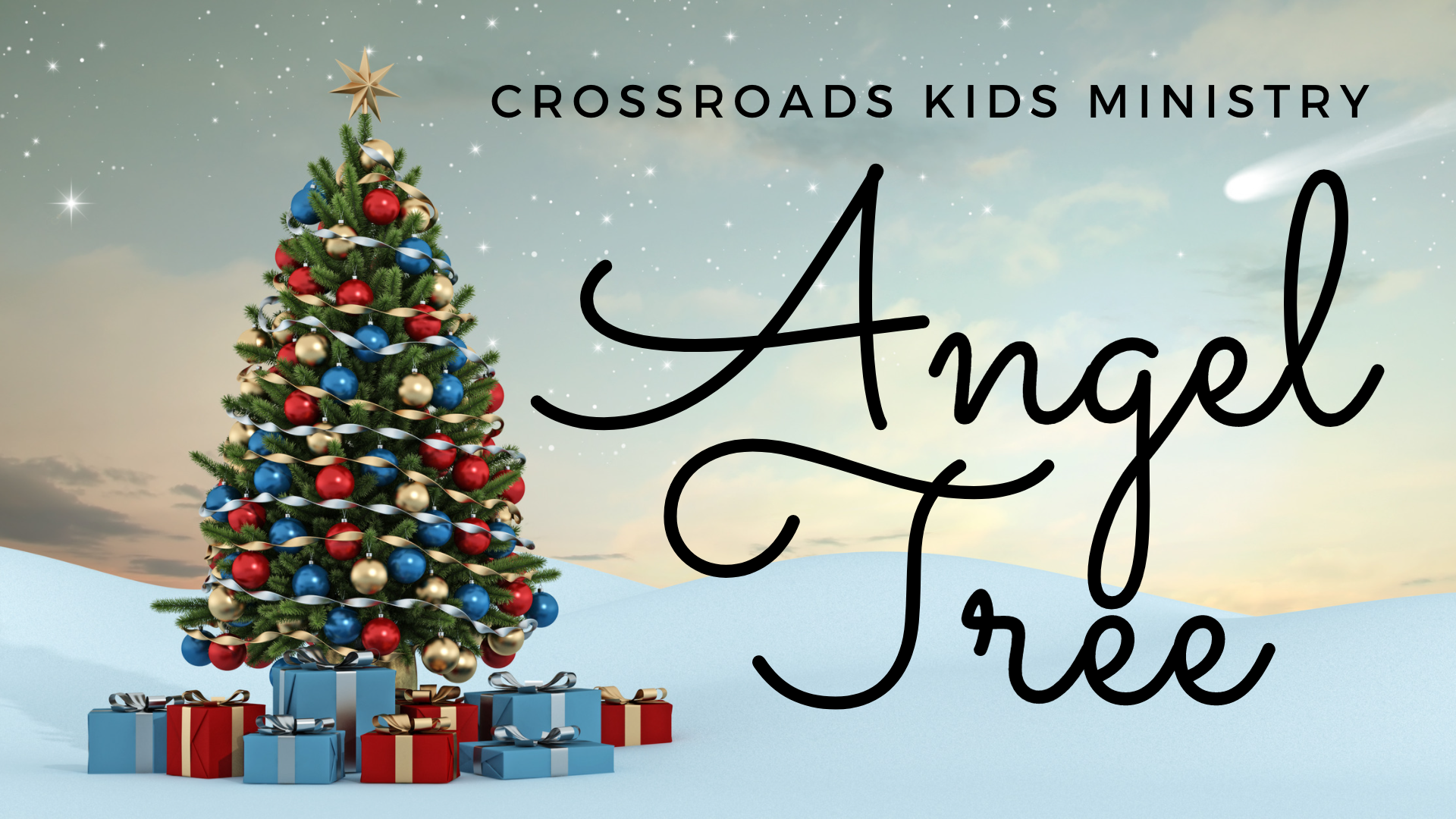 Kids Ministry Angel Tree
We are sponsoring families from a local apartment complex with an Angel Tree. Please return items wrapped & labeled to the Kids Min Check-in by 12/20. Contact: kids@crossroadsarl.org