Please join us in the forward initiative. Choose to participate in being shepherded in relationships or partnering with us as we share the gospel and engage our community. You can always do both! Questions please email us at contact@crossroadsarl.org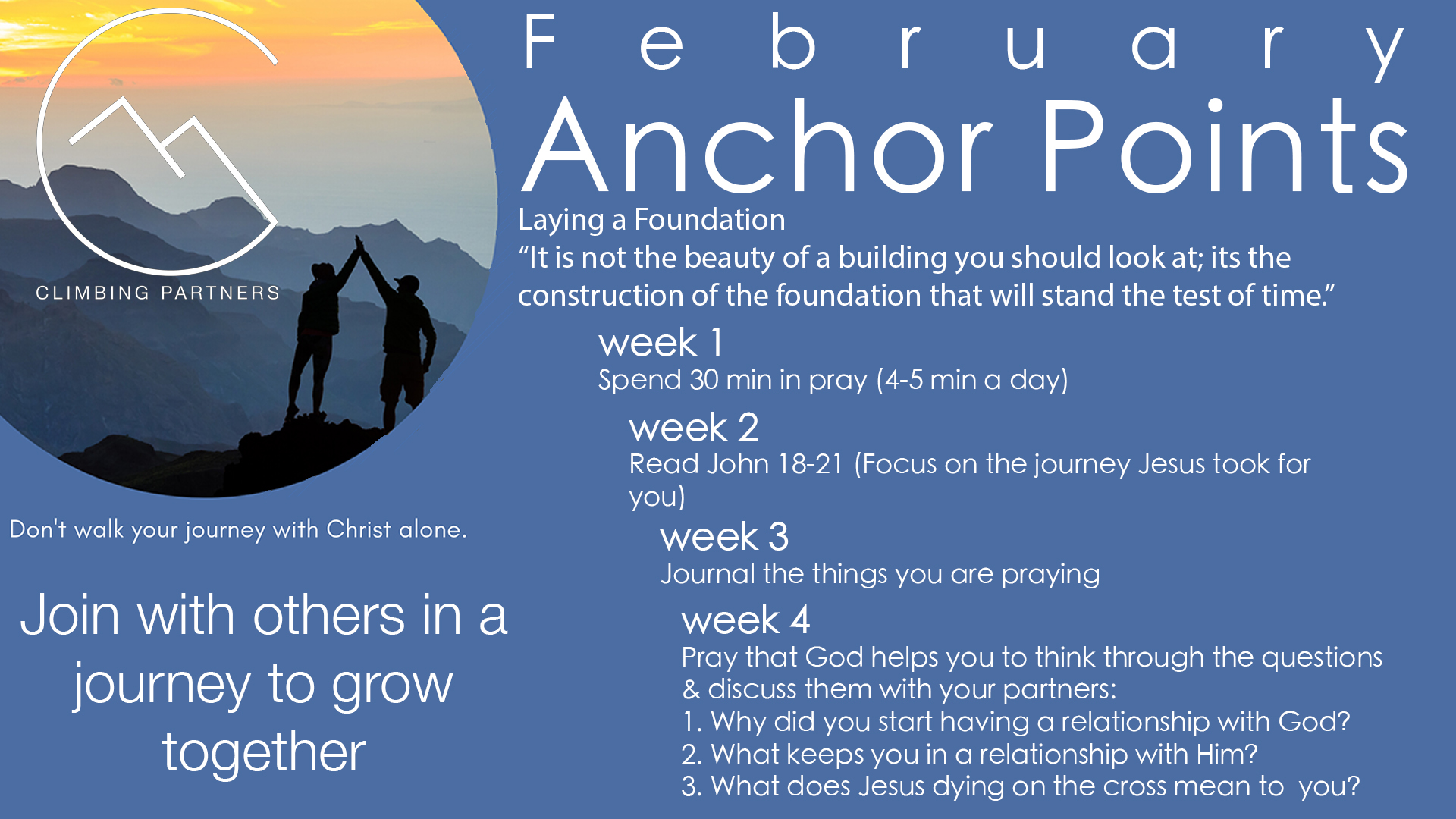 Are you interested in deeper relationships and growing in your spiritual journey? Click to learn more about Climbing Partners!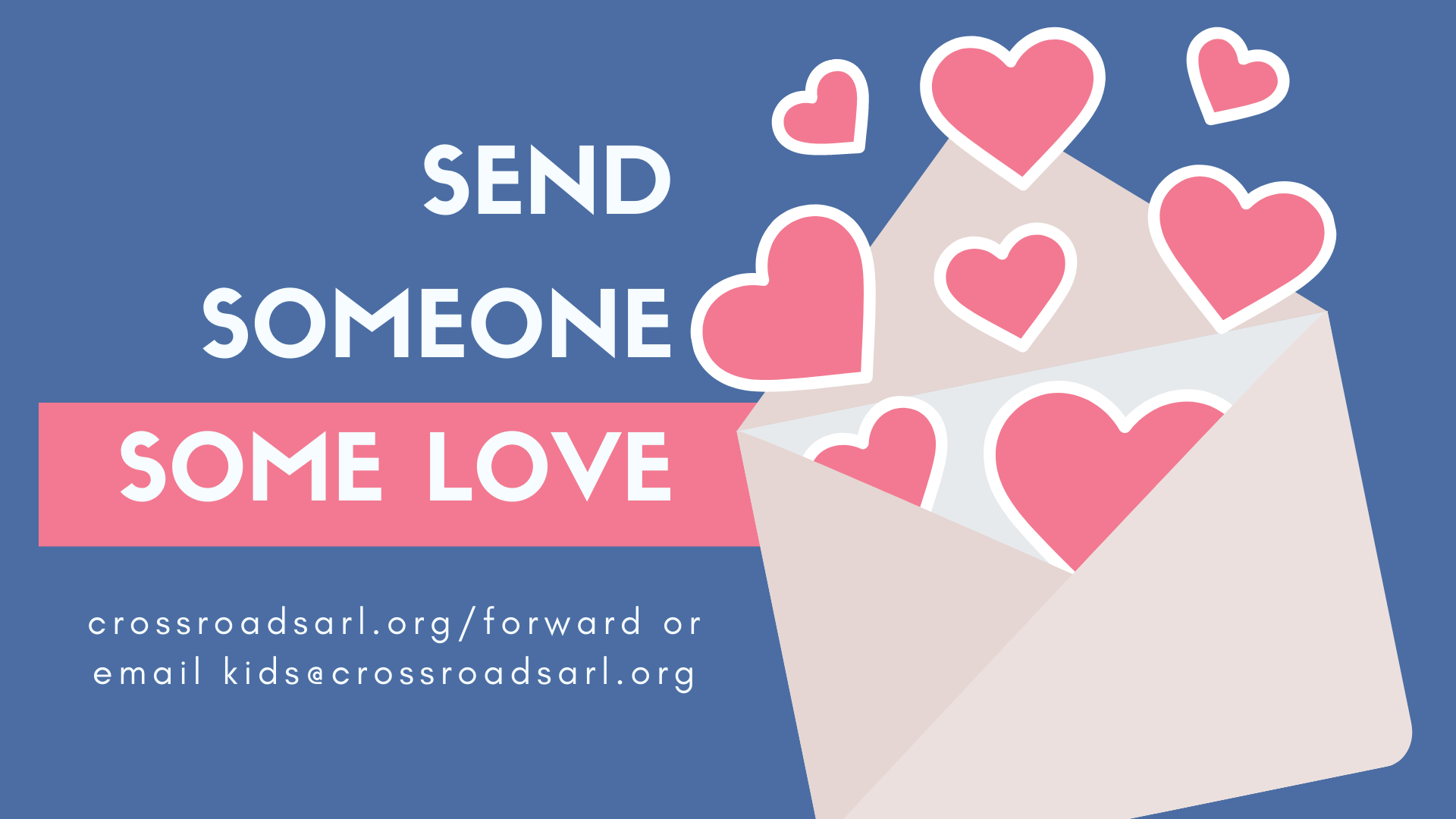 Share the Love
Connect with a Crossroads member who can't attend in-person right now or a frontline medical worker from Arlington Memorial. Email kids@crossroadsarl.org to participate!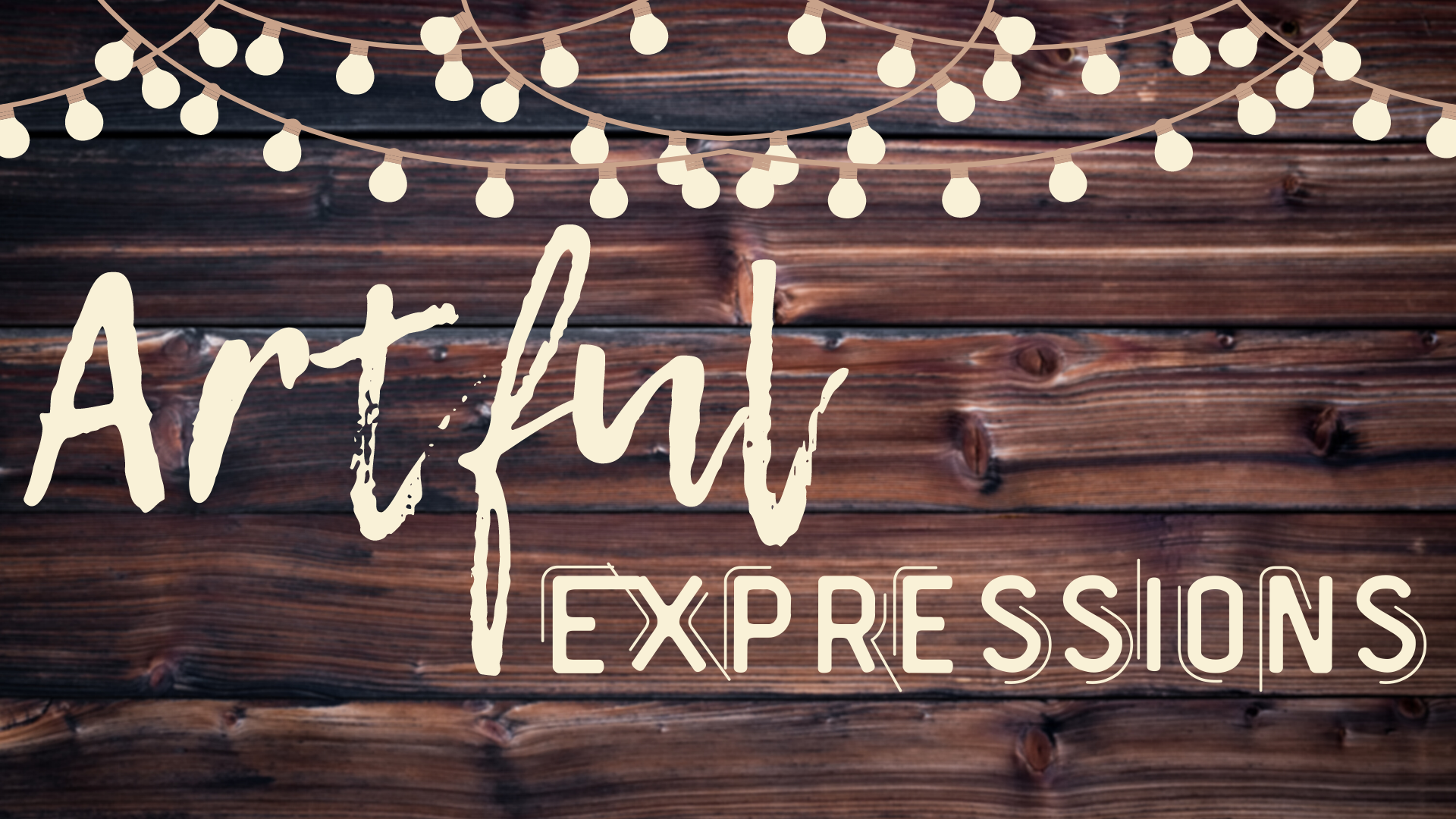 An evening of glorifying God through various art forms. 6 pm on the 1st Friday of the month!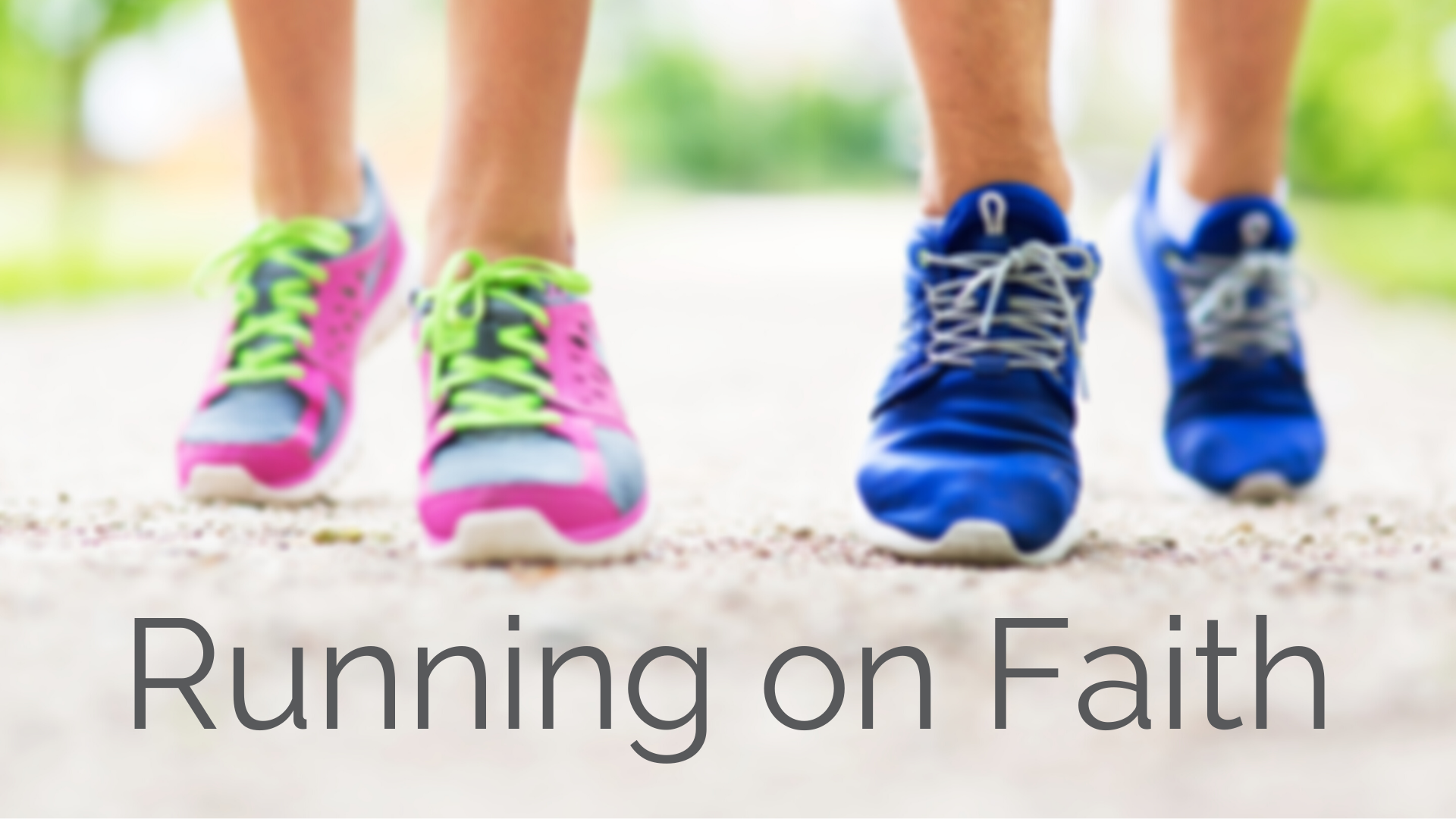 Running on Faith
Walkers, joggers, runners, however you move, join us at Bicentennial Park on Thursdays at 5:30 pm!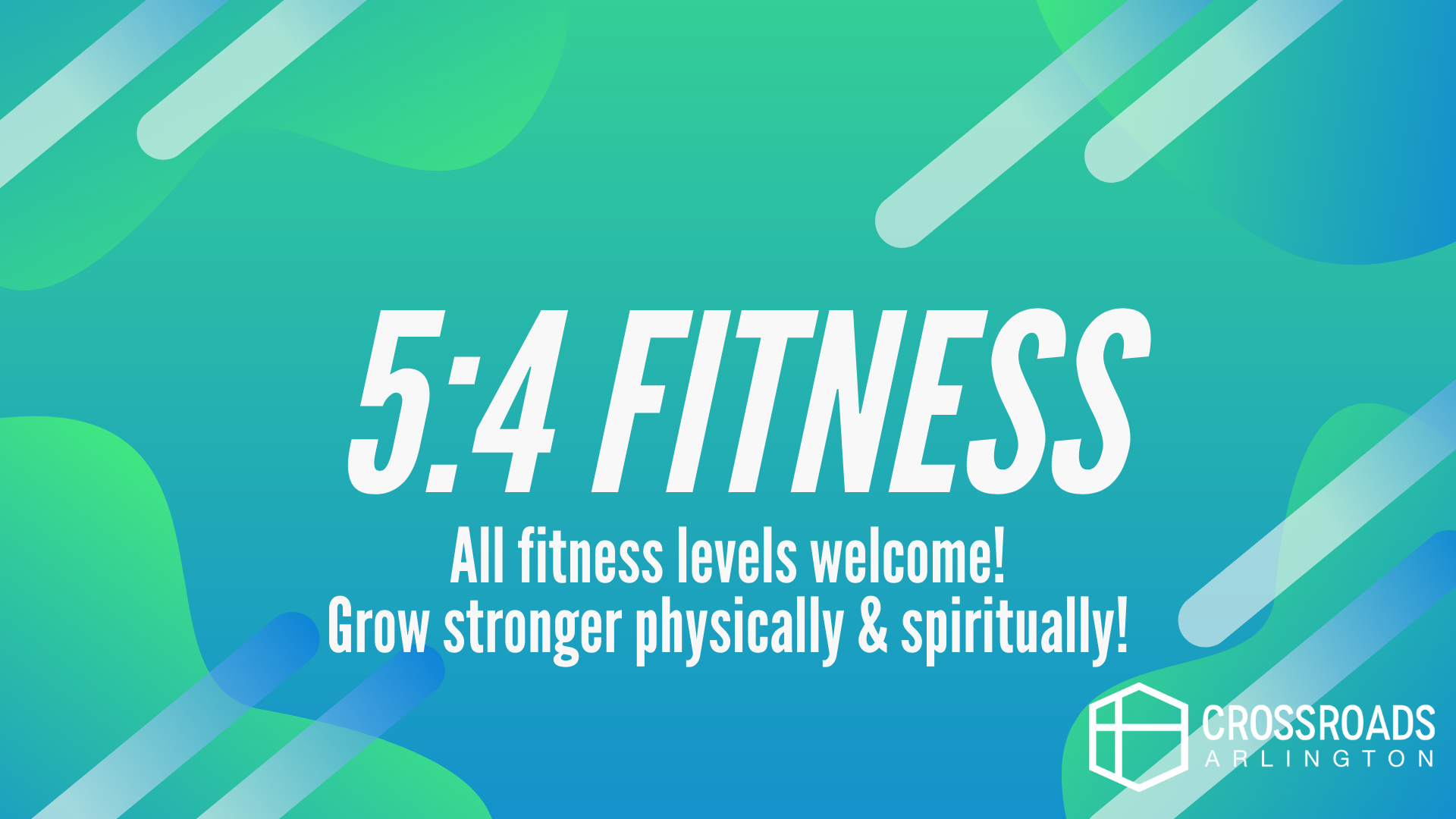 5:4 Fitness
Grow stronger physically, mentally, & spiritually! We meet on Mondays at 6 pm.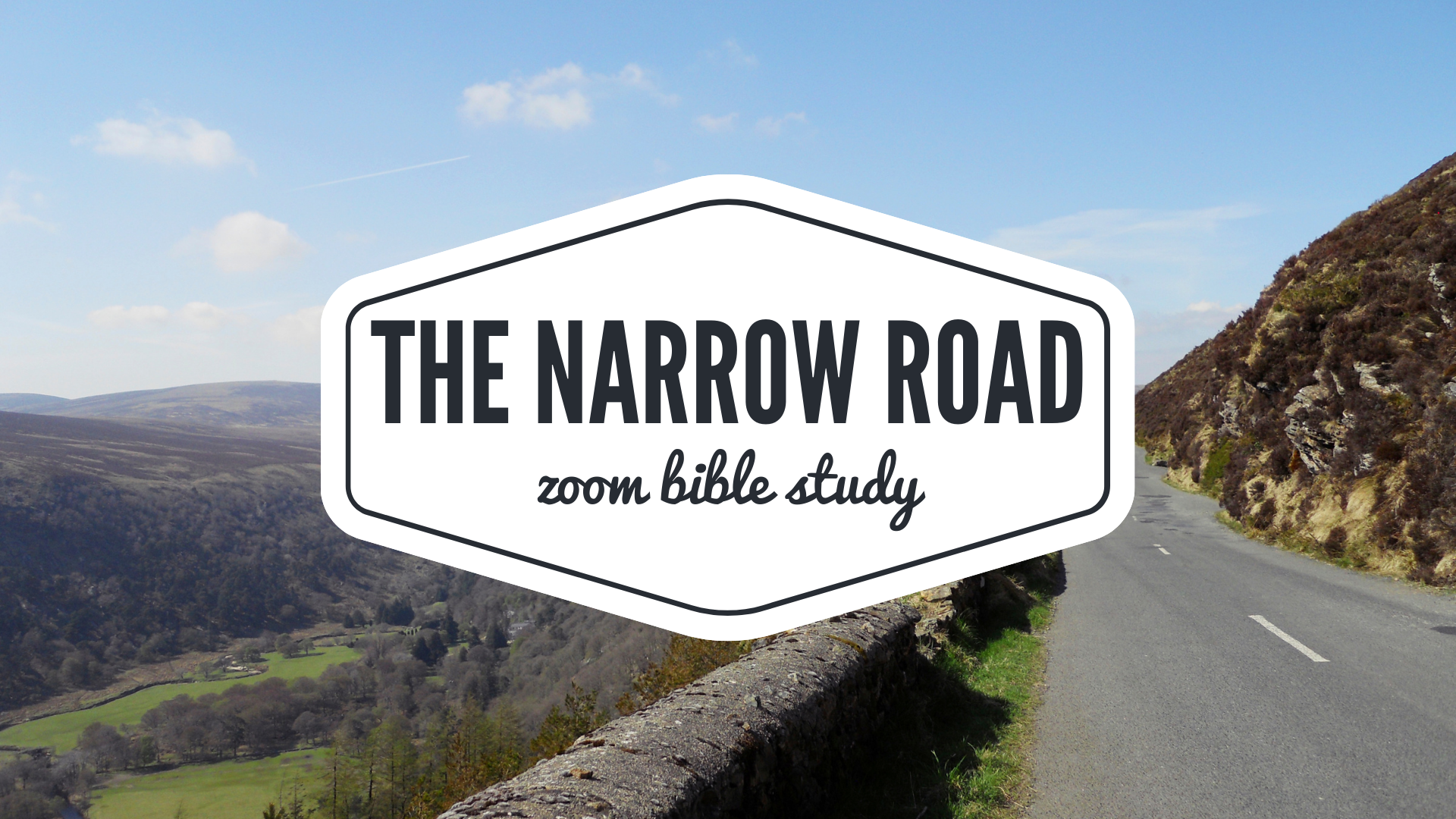 The Narrow Road Bible Study Zoom
A zoom Bible study group that meets every other Thursday at 6 pm.